Academic: Georgia Tech School of Industrial Design
Project Timeline: 2 months
For this project, the objective was to design a product or service that disrupted a selected industry. Health education was chosen. Jolie is a monthly delivery service that provides girls and families with accurate health information during a girl's period.
"...I thought it was impossible to get pregnant while on [your period]."
- Anika
"I was told that we couldn't play sports, like run or swim...My friend told me that we couln't eat mangos."
- Suzie
"I wish that sex ed/puberty ed in elementary/middle school had included a show and tell for all students about what kinds of period care products there are."
- Leila
"...[we] hide away the fact that we have our periods, and need to prevent everyone from noticing it."
- Chiaya
"Just find whatever is the most comfortable for you, and don't feel pressured to do anything you don't want to do"
- Arati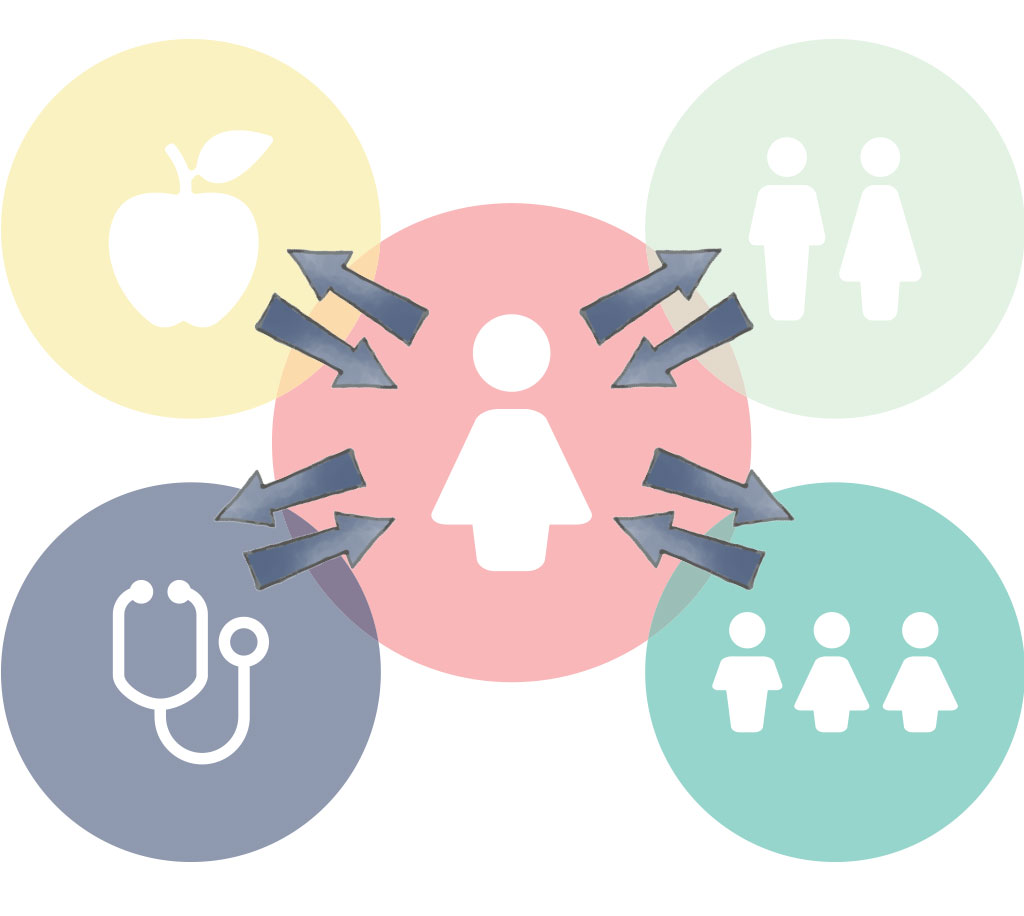 In addition to the girl, she is surrounded by a support network of family, friends, educators and clinicians. All of these parties need to be engaged for effective health information.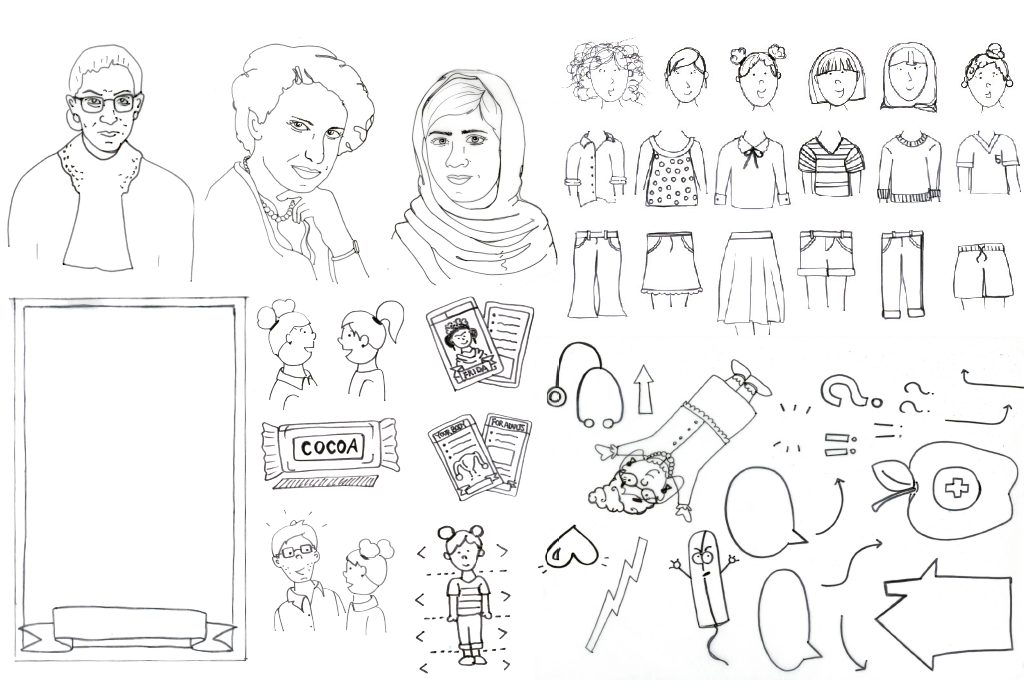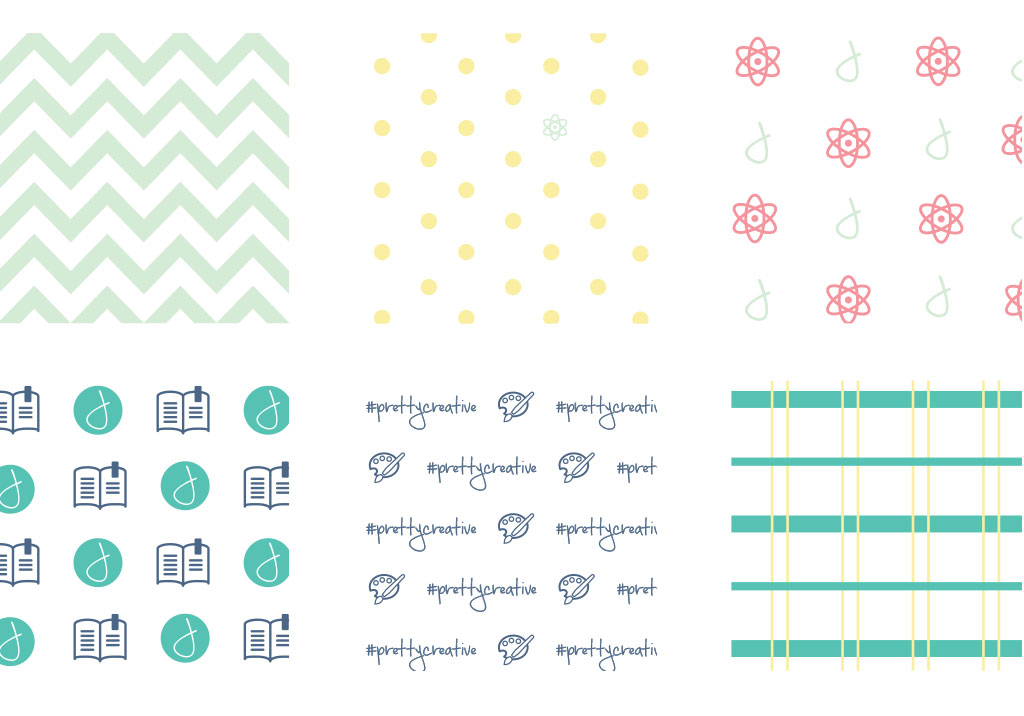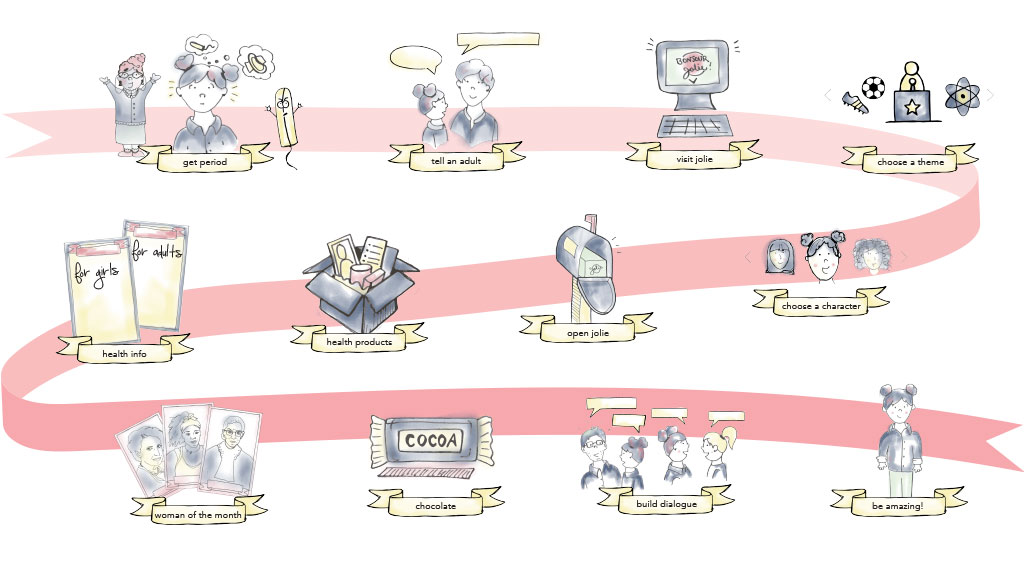 Customer order journey map
The ordering process is a highly customized experience, and asks the user to select her own unique avatar in addition to her interest. This personalization keeps the user engaged in the service and excited about its contents.
Each box also comes with a Woman of the Month card that reflects a theme chosen by the user.
The tools in the Jolie kit will be used help build self esteem and confidence, open channels of communication, and encourage community level conversations about puberty and adolescent health.
In addition to the design process, students were challenged to think about the business context of their design. Students considered economic feasibility, marketing strategies and channels of distribution. This work was facilitated with The Business Model Canvas developed Strategyzer AG.
The following videos include both a final product video as well as a video of primary research